1 tag
1 tag
Planning on launching a startup with friends,... →
1 tag
1 tag
1 tag
1 tag
"California-based mega-retailer Amoeba Music, the last big record store on the..."
– Currently there are about 1,000 digitized vinyl titles available, including some rare Louis Armstrong 78s and 144 Sun Ra records.The cost for the ripped tracks: 78 cents per track for MP3s, 80 cents for Lossless M4As and $1.50 for WAVs. — Heidi (via Variety)
1 tag
1 tag
1 tag
Insightful predictions from the fine folks at... →
1 tag
1 tag
1 tag
first day of @mirrorgram on the app store and it's...
1 tag
It's time to go to the app store and get...
1 tag
3D printing may put global supply chains out of... →
futurist-foresight: 3D printer Replicator 2 (credit: MakerBot) 3D Printing: Great report on Additive Manufacturing (3D printing) Will 3D printing make global supply chains unnecessary? That's a real possibility, according to a recent report from Transport Intelligence, Smart Planet reports. 3D printing (or "additive manufacturing," as it's called in industrial circles) takes offshore...
great video #WTFU
http://www.youtube.com/watch?v=-ZQ-K2qb9PY&feature=youtu.be
1 tag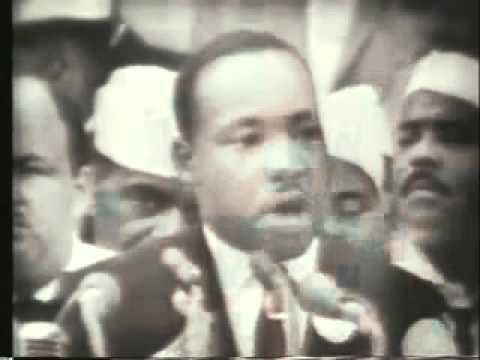 1 tag
1 tag
1 tag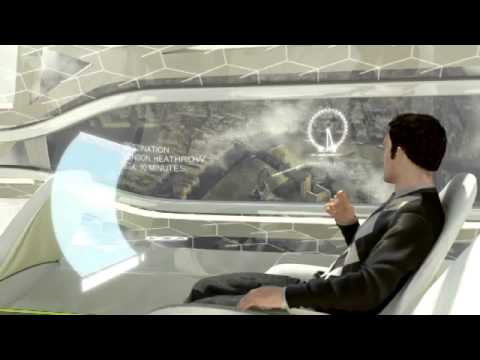 1 tag
1 tag
"Fabiola Gianotti on the Higgs boson particle, "the dream is to find an..."
"Joe Incandela on the finding of the Higgs boson - "This is so far out on a..."
1 tag